Cocopeat
Our mission is to create a healthy farms through our organic fertilizers which will save the earth from harmful chemicals.
Our Cocopeat
CocoPeat is a developing medium and ordinarily utilized for soil corrections. It's produced using the husks of coconuts. It's pre-owned similar to sphagnum peat in garden applications. It expands water maintenance, air circulation and gives antifungal advantages when utilized alone or consolidated into the dirt as a fixing. It is presently the co-result of the coconut fiber extraction measure.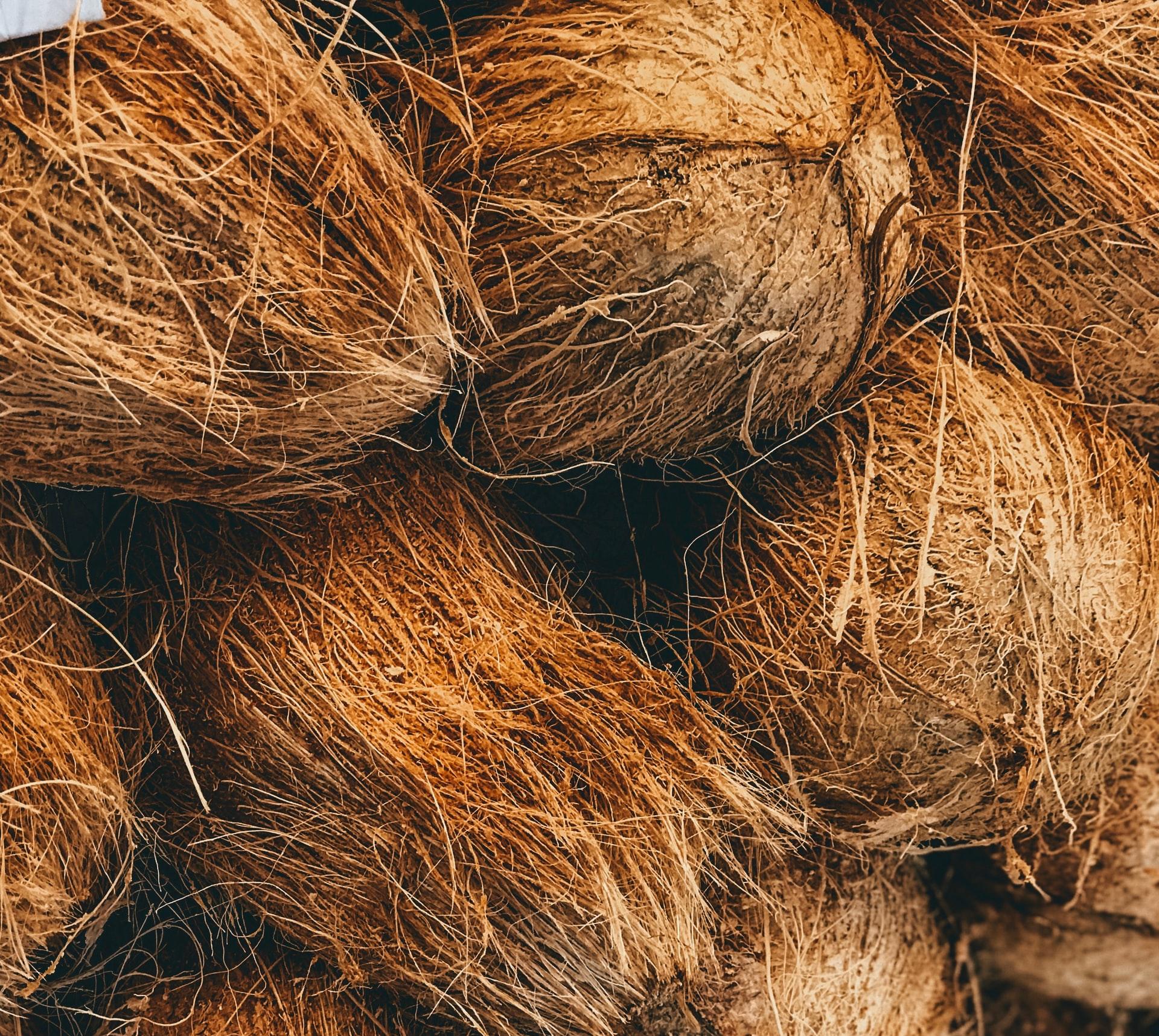 Applications of Our Cocopeat?
Coco peat is a fantastic sowing medium. It is used to sow the seeds of vegetables and seasonal
flowers in seedling trays.


Coco peat is very good for soilless gardening and hydroponic farming.
Coco peat is a perfect rooting medium. Stem cuttings are inserted in coco peat for root
induction.


Potting mixture with added coco peat is suitable for indoor plants, cacti and succulents, dish gardens, terrariums, and hanging baskets.
Specifications of Cocopeat
| | |
| --- | --- |
| Properties | Value |
| Particle Size | Passes through 10mm mesh washed |
| Color | Brown |
| Smell | Odorless |
| P.H | 5.2 to 6.8 |
| Bulk Density | Less than 1.0gm/cc |
| Nitrogen | Min.0.41% |
| Phosphorous | Min.0.81 |
| Potassium | Min.1.32% |
| Organic Carbon | Min.14% |
| Packing | 40kgs in HDPE BAG |
| Shelf life | Long Life |
Help us protect and preserve for future generations
Join us and make the planet a better place.