About Us
Biya Organics Pvt. ltd. is a manufacturer and an international supplier of the most advanced organic fertilizers, cocopeat, and other agricultural products. Backed by excellent of Research & Development, the organic fertilizer of Biya Organics is the most advanced fertilizer.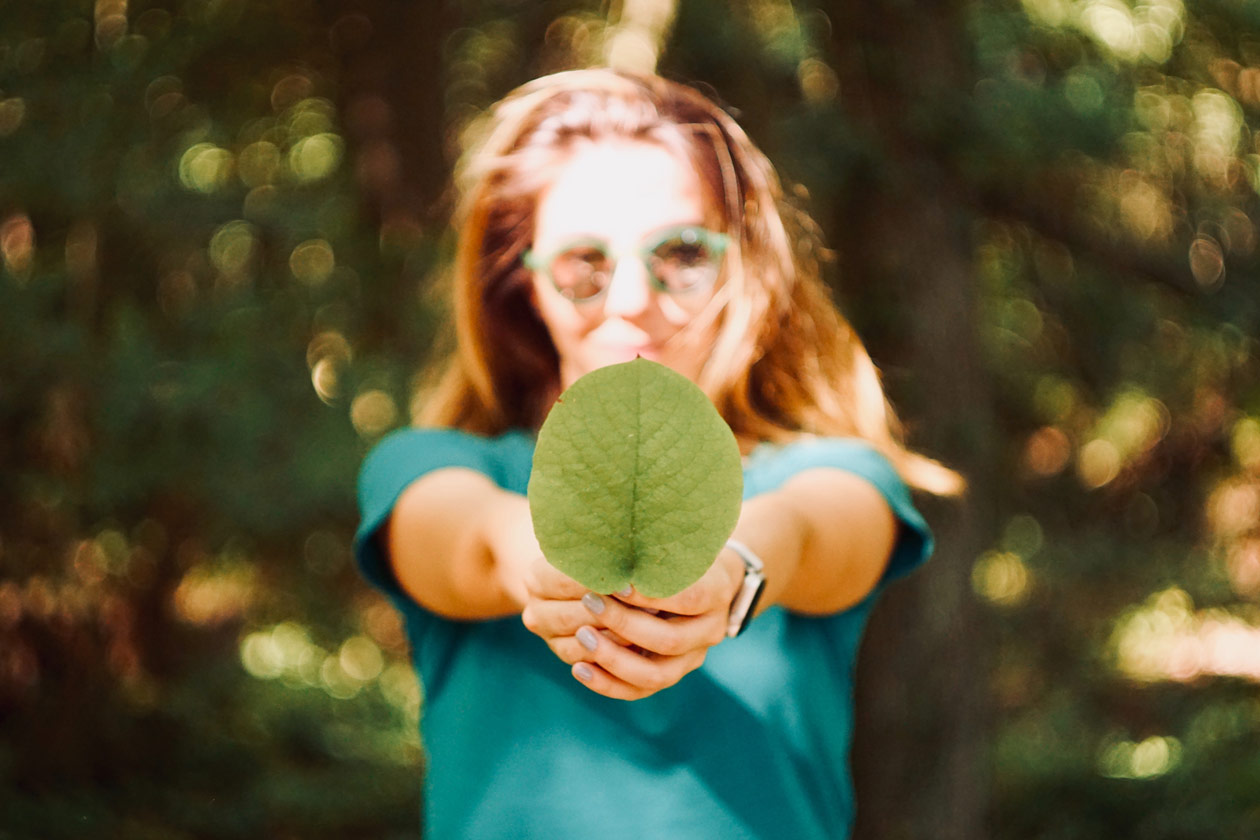 Our Objectives
To help protect the environment from the harmful effects of chemical fertilization.
• To promote organic farming by supplying organic fertilizers and educating the farmers with its advantages over chemical/inorganic fertilizer.
• To promote competition among suppliers & manufacturers by providing high-quality products at affordable prices.
• To significantly contribute to the Agricultural Industry.
• Economy by reducing trade deficits through our export activities.
• To motivate and empower our employees in attaining our corporate goals

Our Values
• We are motivated and fortified with our corporate mission and vision
• We are consistent with our Moral Values and Principles
• We work together to achieve our goals and vision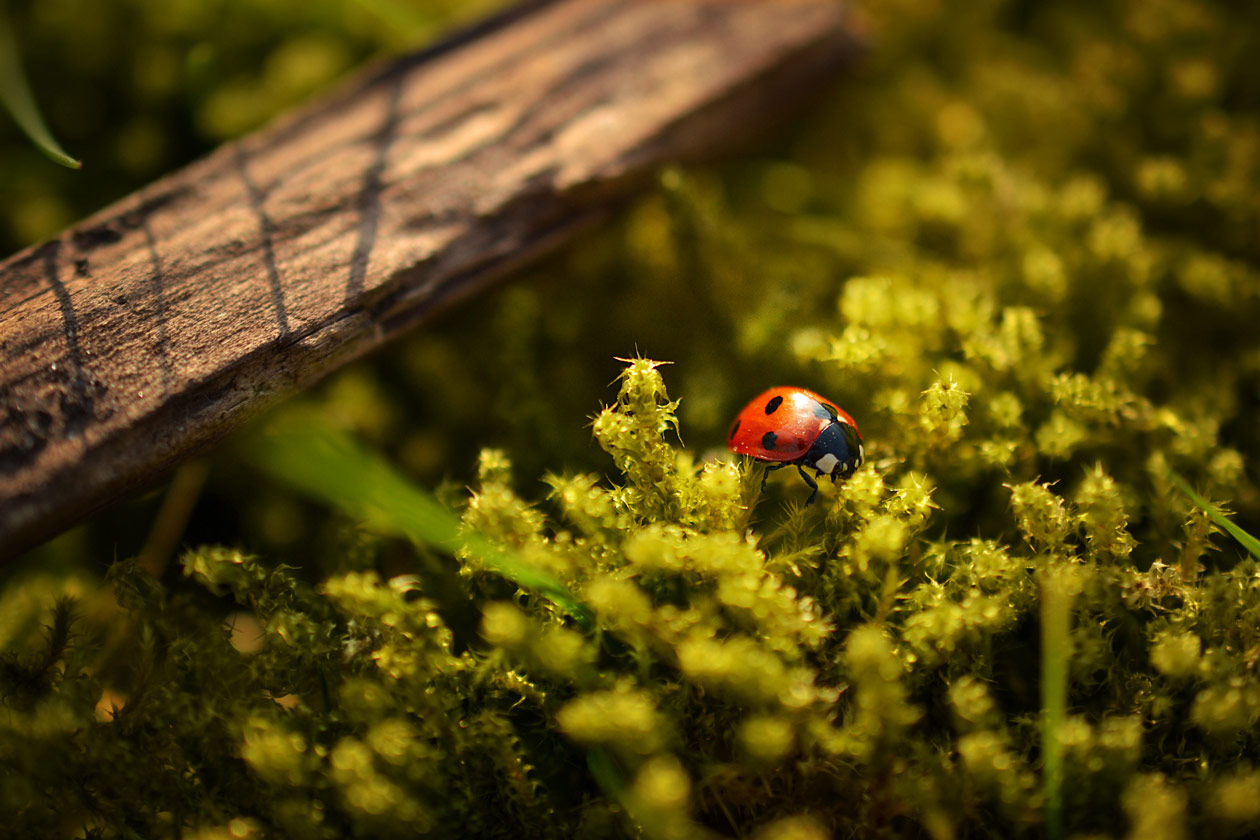 Our Mission
We are devoted to providing the highest quality of products in the agriculture industry as well as meeting the demands of our international clients while providing a rewarding and motivating atmosphere to our employees that contribute to effective and efficient production.
• To maintain a high-quality product.
• To provide fast, effective and efficient service.
• To supply the international demand for our product worldwide.
Our Vision
To become the No.1 leading supplier of the most advanced organic fertilizer and high-quality agricultural products while expanding internationally and improving our business transactions together with the fast-paced development of technology. Contact us today to know more about our products and services
Join us and make healthy living and make the earth a better place.