Maximizing the Benefits of City Compost in Organic Gardening
Organic gardening is gaining popularity as people seek environmentally friendly and sustainable practices. One key ingredient that can significantly enhance the success of organic gardening is city compost. Derived from organic waste, city compost is a nutrient-rich resource that can provide numerous benefits to plants, soil health, and overall garden productivity. In this article, we explore how to maximize the benefits of city compost in organic gardening, including improving soil fertility, enhancing plant growth, promoting biodiversity, and minimizing environmental impact.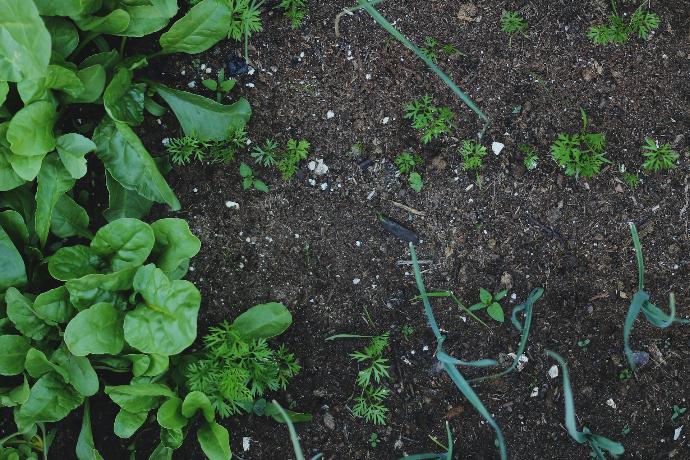 Start writing here...